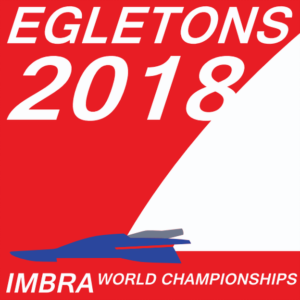 iMBRA Update November 15th
Just to let you know, registration form to be sent to all international federation is nearly ready to go : we are just missing confirmation for the banquet.
In the meantime, shall we remember information posted on November 1st below. Regarding campsite near the lake, as many of you asked info, facilities will be like in Haarlem or Oudenaarde, from those who know those place! i.e 2 blocks of each (toilet/showers) at 2 different places.
Following our last visit to EGLETONS, here are the latest information we can provide.
IBIS: It would seem that the that manager has decide to block out half of his hotel to his regular guests, which means there might not be much availability. There is a chance that some of the reserved rooms might be released in February.
OTHER HOTELS: There are rooms still available, so please contact them directly.
VILLAGE VACANCES le lac
The manager is kindly offering a 10% discount that is available on rooms that are booked up to the end of December.
The bookings from run from Saturday to Saturday and prices can be seen below per person.
Adult (16+): 415 Euro – with 10% Discount: 373 Euro
Young Person (12 to 15): 373 Euro – with 10% Discount: 335 Euro
Children (6 to 11): 332 Euro – with 10% Discount: 298 Euro
Children (3 to 5): 290 Euro – with 10% Discount: 261 Euro
Children (0 to 3): Free
The (Village Vacances le lac) fares includes:
A room of 2 single beds, bathroom, breakfast and dinner. Some of rooms can be "connected" (IE 4 people) or a 3:rd bed can be added for young children.
Supplement of 15 Euro per night if used as a single (room).
Please contact them at: wcimbra2018@gmail.com to pre-book the room (required information; names, number of people, ages, and period of stay)
Payment is sent directly to VILLAGE VACANCES LE LAC, and is not part of iMBRA WC Registration. iMBRA cannot accept any responsibility for issues regarding accommodation, but we will do what we can to help if there are problems. Once the booking is officially opened we can advice you.
CAMPSITE across the lake: Please contact them directly
CAMPSITE around the lake: to be asked on IMBRA WC registration form.
See you all soon,
France iMBRA and the iMBRA Committee